The World Through Him, Inc. passionately works to strengthen life skills in communities while introducing, developing and enriching lives through Christ.
We are guided through the effectual working skills of love, commitment, faith, patience, trust, obedience, and compassion to spread God's message. We illustrate and encourage the importance of having a personal relationship with Christ, this change impact lives forever.
The Everlasting Experience
On September 2012, Lance J. Cobb, President, had a revelation to start a ministry that would help people serving others in their community by providing buildings necessary to teach and enrich the lives of others through worship buildings and community activity centers.
After compiling the plans given to Lance, the organization didn't have a name; so he prayed and asked God to tell him how to seek a name. Mr. Cobb was provided the task to assign the creation of the ministry name to two other members. Weeks passed and every name they came up with was either already used or rejected by the state. Lance started to get a little weary on whether this was a mission that should be pursued; or a "sign" that something was not right; or in fact this revelation was misinterpreted. However, standing fast with God, on October 9th 2012 while traveling to Lewisville, Texas for job training; Lance cried out to God after work while sitting in his rental car and asked for guidance.
He was instructed to go to his hotel room while still talking to the Holy Spirit in his mind. The spirit of truth told him to open the hotel's bible and the name of the ministry would be there. The picture above shows the scripture circling and "For You" written with a smiley face where Lance opened. Once he submitted the name "The World Through Him", it was immediately approved by the state. Lance enthusiastically calls this immeasurable blessing "The Everlasting Experience" as it continues to be a lighthouse for the ministry illustrating the profound calling of our mission to do the will of God through Christ led by The Holy Spirit.
​​​"For God sent not his Son into the world to condemn the world; but that the world through him might be saved"
-John 3:17
Like to volunteer? Drop us a message »
Jesus Christ
Savior, Son of God, Cornerstone & Head of T.W.T.H
Lance J. Cobb
Senior Pastor, Founder & President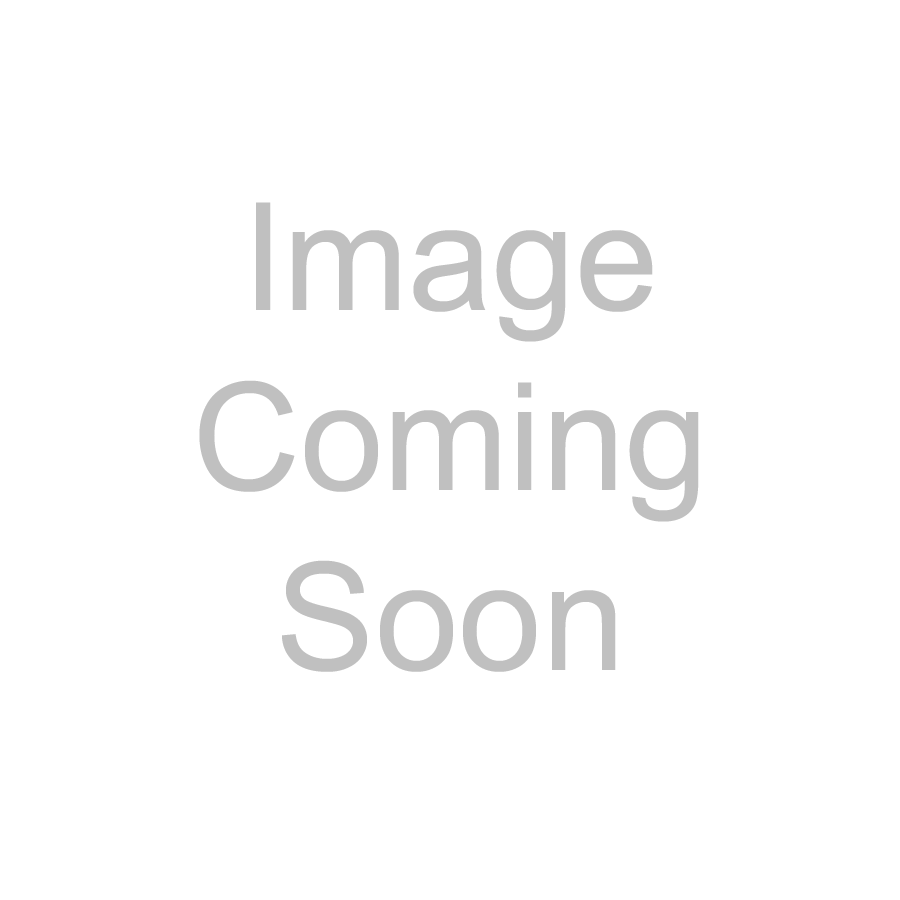 Isabella Garcia
Board Director
Renee Elzy-Blount
Board Director
Founded in September of 2012, The World Through Him, Inc. is a 501(c) 3 Christian ministry investing in people through various methods such as but not limited to community church services, bible studies, inspirational podcast topics, outreach events, online church, motivational scriptures via mobile App, community activities, youth involvement, conferences and spiritual retreats.
We rely on prayers, donations, tithing, fundraisers and volunteers to grow the ministry. Our entire team volunteers their time, resources and services to bless the hearts of many, while seeking to expand in this world the gifts of life through Christ.
Melissa Cobb
Co-Pastor & Board Treasurer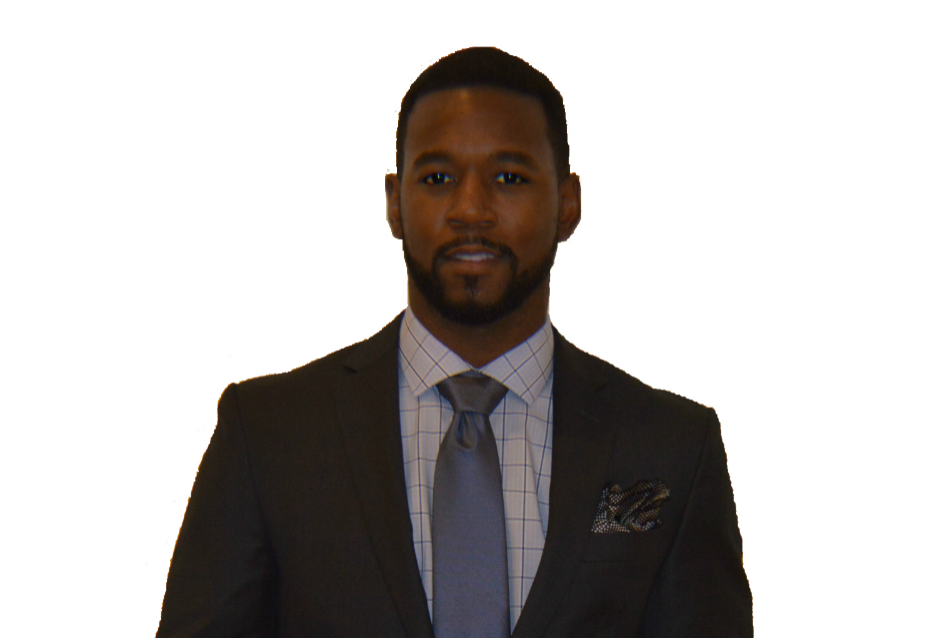 Lance@worldthroughhim.org
Isabella@worldthroughhim.org
Melissa@worldthroughhim.org
Renee@worldthroughhim.org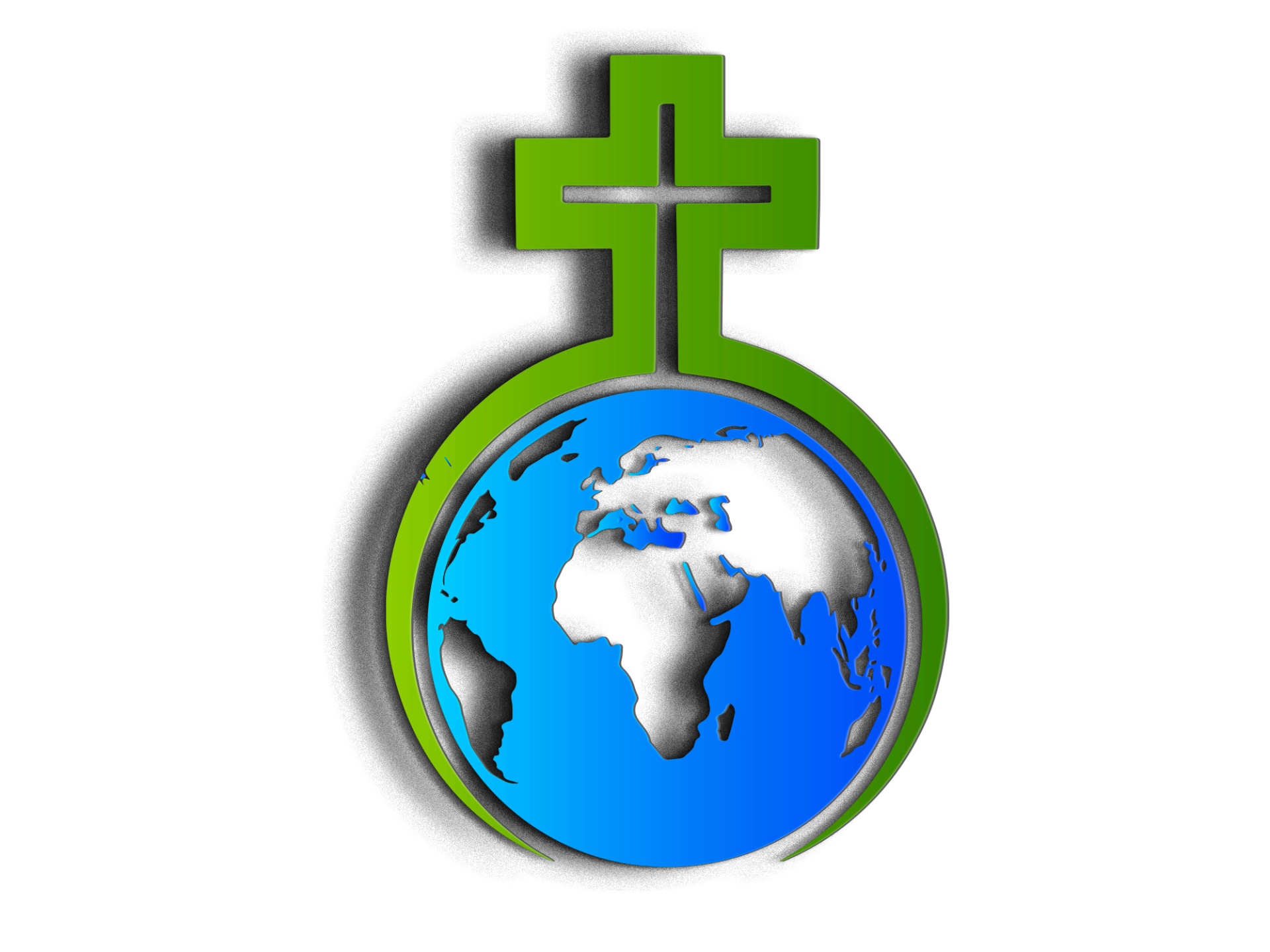 Al Lima
Music Ministry Director
Cathy Lima
Pastors Assistant & Worship Leader
Cathy@worldthroughhim.org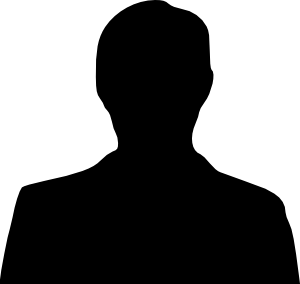 Christina Laidley
Spiritual Dancers Choreographer & Sunday School Teacher
Christina@worldthroughhim.org